At Time Warner Cable, we work to make connecting to what you love better, faster and easier than ever before. Over the past few years, we've rolled out the free TWC TV® app across several platforms, including Apple iOS; Android; PC and Mac; Roku streaming players; Xbox 360 and Xbox One; and Amazon Kindle Fire. With TWC TV®, you can watch up to 300 channels of live TV and thousands of On Demand shows and movies anywhere inside your home, plus select programming anywhere you've got a WiFi connection.
As for why you might want to download TWC TV®, here are a few fun and practical ways that you can save time and improve your TV experience with the app.
Make dinner with celebrity chefs – Prop up your tablet, laptop or cell phone on the kitchen counter and make your evening meal while taking cues from famed chefs like Alex Guarnaschelli or Bobby Flay. Why take an expensive cooking class when the country's best chefs can dish out culinary tips and tricks in your own kitchen?
Take DIY inspiration on-the-go – Were you inspired by an amazing kitchen renovation on Flip or Flop or in awe of Nicole Curtis' restoration of a historic house's clawfoot tub on Rehab Addict? Many home improvement companies now offer free WiFi in-store, so pull up an On Demand episode from the app and ask for help from a store employee. Voila – you're on your way to a renovation!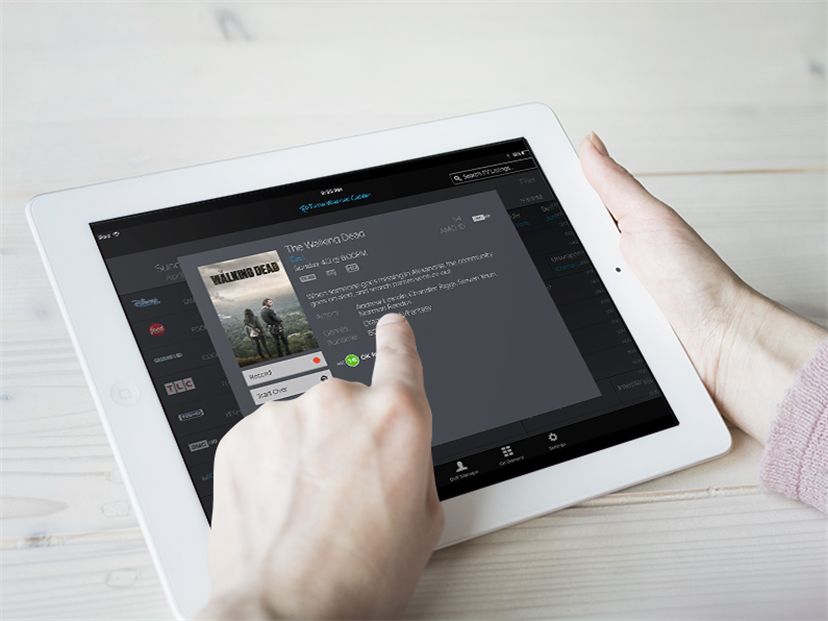 See what you missed from last night's game – It's tough being on Eastern time and trying to keep up with Lakers or Warriors games that start at 10 PM your time! If you find yourself falling asleep before the final buzzer, you can always catch highlights on ESPN on your tablet while you're getting ready for work the next morning. One common sense warning, though: don't take your iPad into the shower with you.
Save yourself another cable box rental - If you've got a Roku to watch streaming services on your bedroom TV, you can avoid having to rent another cable box – just download the TWC TV app. With a streamlined interface and tons of shows to watch, the only thing you'll miss about having another cable box is the clock on the front.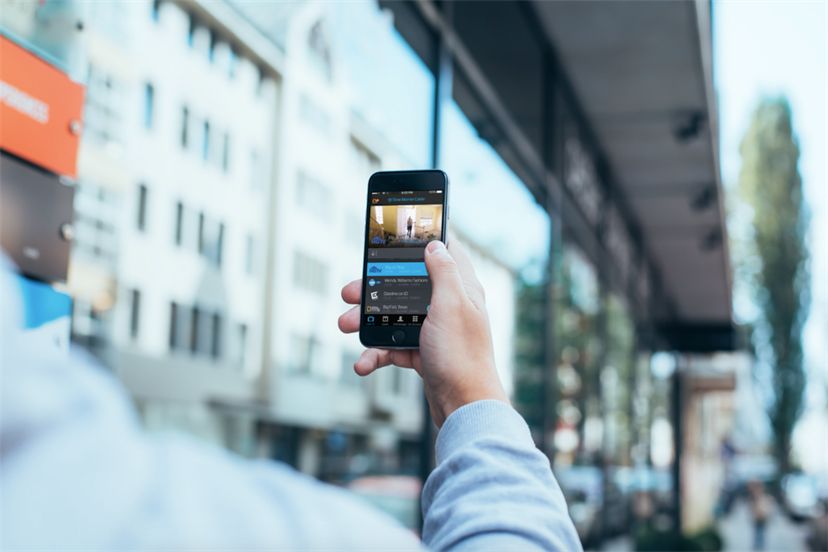 Set the DVR from anywhere – Create or modify recordings from home, the office, the parking lot – anywhere you've got an Internet connection. It's a quick and easy way to make sure you never miss an episode of your favorite shows.
What are you waiting for? Download the TWC TV® app today and take control of how, when and where you watch TV.