When the weather turns warm it's time to get outside, and for many of us, it also means getting out of town. But being away from home doesn't mean you have to miss out on your favorite shows. Whether you're just enjoying the outdoors or jet-setting around the world, the free TWC TV® app has got you covered.
Watch TV While Traveling
For many, the impulse to travel hits an all-time high once summer rolls around. But when you're traveling with a car full of kids in tow, not every minute of your hard-earned time off will feel like a vacation. So avoid the aggravation of stressful travel situations and bring the TWC TV app along to all of your fun family vacation spots.
In between those cherished moments with your loved ones, the app will come in handy when your children want to watch their favorite kid-friendly shows. Pull up an episode of SpongeBob SquarePants while waiting on line at an amusement park or set your kids up with Sesame Street when they're struggling through a particularly long car ride.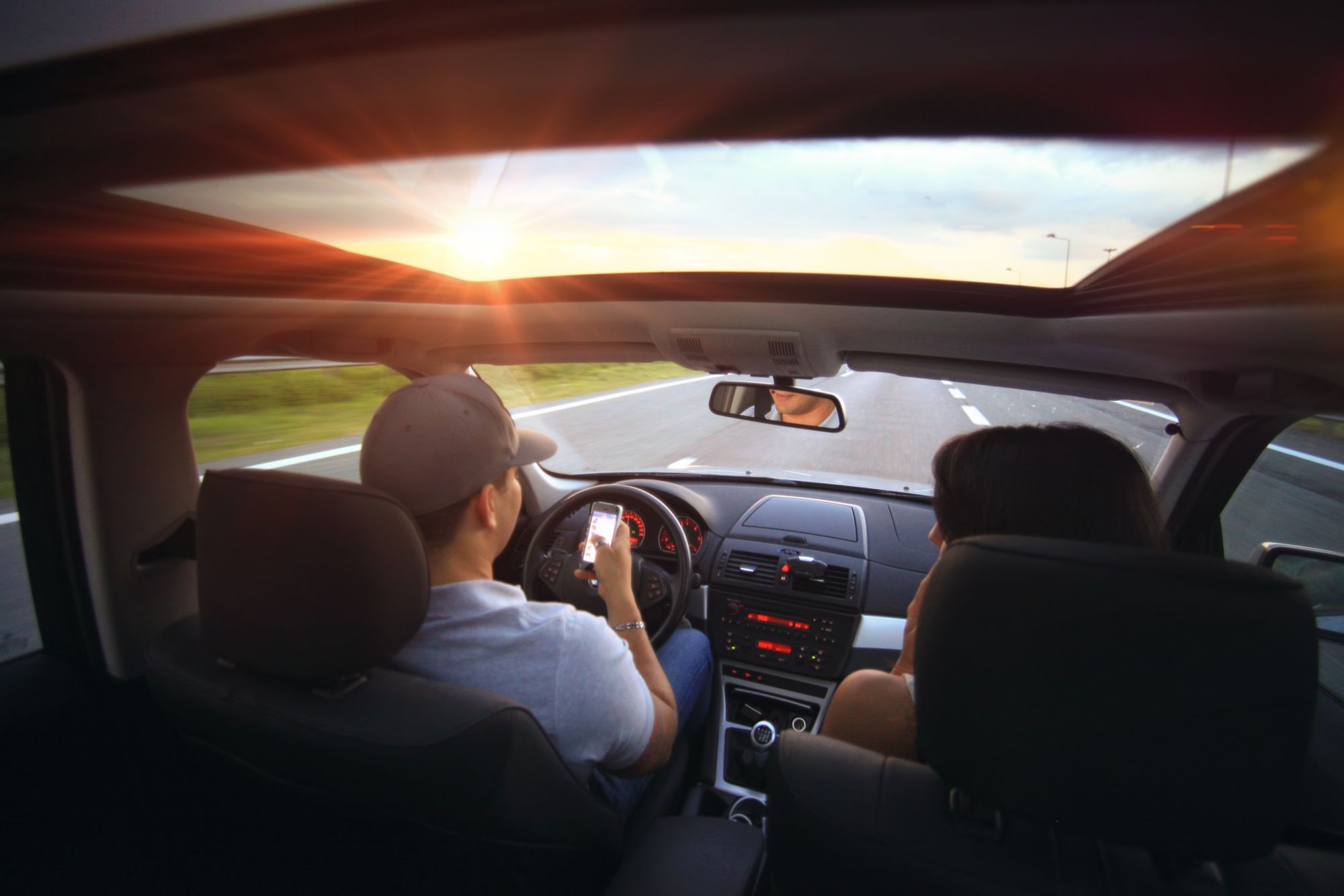 And don't forget to take some time out for yourself! Tune into your must-see shows while relaxing by the hotel pool or settling into bed after the kids have gone to sleep. Best of all, the free TWC TV® app lets you decide what your kids can watch with its comprehensive set of parental control options. So sit back, relax, and be sure to bring TWC along with you on your family vacation this summer.
Catch the Olympics Anywhere
The 2016 Rio Olympics is in full swing, but as the members of Team USA eagerly await their chance to vie for a gold medal, you may be soaking up the sun on a beach or sitting poolside at a tropical resort. With the convenience of the free TWC TV® app, Rio fans can check in on all the Olympics action and the USA gold medal count from anywhere!
TWC AND THE OLYMPICS | LIVE UPDATES FROM RIO
Tune in at the gym, in a coffee shop, on line at the bank, or even from your chaise lounge. The app allows you to enjoy live TV so you can watch your favorite Olympians compete in all of the biggest events. Download the app today and you won't miss a minute of this year's Summer Games.
Watch While Waiting for a Flight
It's summertime at last. Your travel plans have been finalized and you can hardly wait to bask in the sunshine and revel in new experiences. But before you reach your final destination, there's that dreaded wait at the airport. And if your flight is delayed, forget it! So this year, instead of trying to get through yet another tiresome magazine, download the free TWC TV® app and watch while you wait for your flight.

Tune into live TV or enjoy the newest seasons of your must-see shows on demand. Plus, with the TV Everywhere feature, you can watch some of today's most popular programs at no additional cost via TWC's TV network partner apps like HBO GO, AMC, Bravo Now, MTV, and FOX Sports Go. Cult TV fans rejoice! Not only can you catch your favorite shows live, but with the TWC TV app, you can manage your DVR settings so you'll never miss another episode of Mr. Robot or American Gothic again.
Get Golf Tips on the Course
The summer can provide endless opportunities for you to spend quality time with friends and family and take pleasure in the things you love to do most. But what can you do when you're playing a few holes on the golf course with your son and you desperately want to fix your slice? The TWC TV app will be right there when you need it!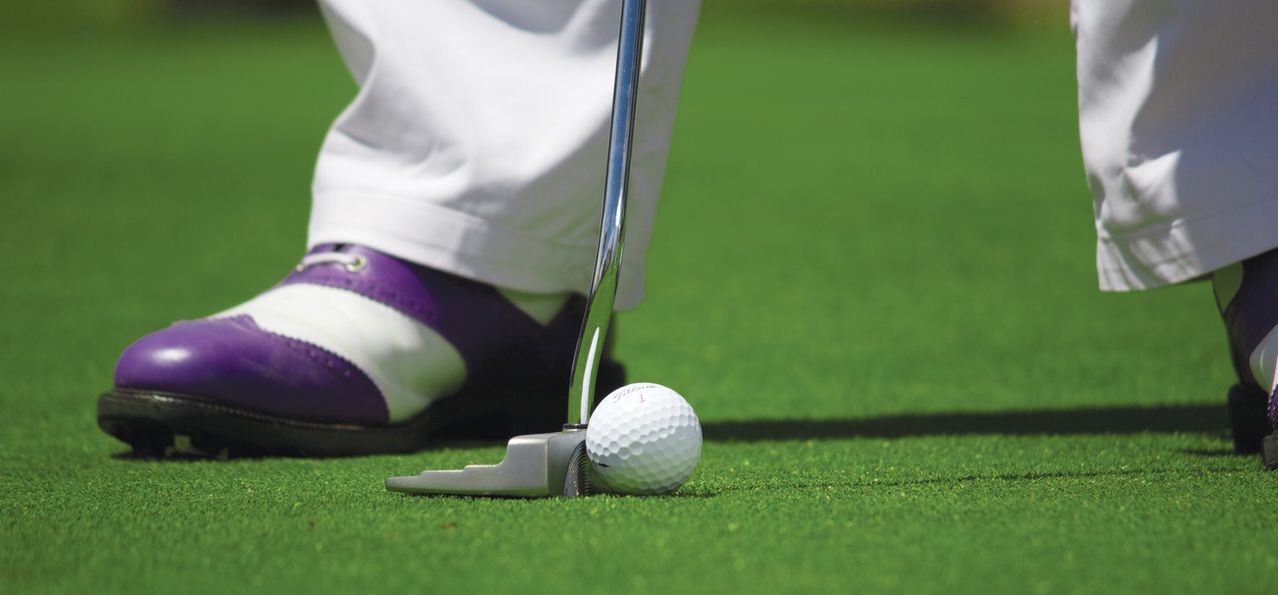 Easily tune into the Golf Channel on your way to the next hole for some tips on how to improve your swing. Running late to the ballgame with friends? No problem. Take advantage of the app's TV Everywhere feature and pull up MLB.com's At Bat app so you won't miss the first pitch. Plus, the TWC TV app can be conveniently downloaded on most any device.
Help Prep for a Backyard BBQ
Who doesn't love a good old-fashioned barbecue? Grilling up some burgers and hot dogs in the backyard surrounded by friends and family is a summer staple -- and one you certainly don't want to mess up.
So when you're standing at the deli counter hemming and hawing over which prime cut you should select, open up the TWC TV app and tune into the Cooking Channel to hear what some of the experts have to say. Once home, check out the Food Network to get BBQ tips from some of today's most skilled grill masters, then you and your burgers will be a hit!
Where will you take the TWC TV app this summer? Share with us in the comments!